Warning, friends: Foul language approacheth.
Ashley and I both read The Haters for the "Forever Young… Adult" Book Group we run at our library (it's amazing, and if you're considering starting a book group for adults who read YA, I have two words for you: DO IT."
But anyway.
This book. To quote the Teen Creeps podcast I often listen to, "OH. MY. GOD. THIS. FUCKING. BOOK."
What it's about: Wes, Corey and Ash are all attending a summer jazz camp, which they all really hate despite their love for jazz and music-making. So they ditch camp and and take off on an epic road trip to start a band, play gigs, discover their musical selves, and maybe hit the big time.
I love a road trip as much as the next person. But this road trip is more like being crammed in a station wagon with your childhood best friend, her parents, and three siblings on a 100-degree summer day with no air conditioning. I've been on that road trip, and it ain't fun.
And, honestly, neither is this book.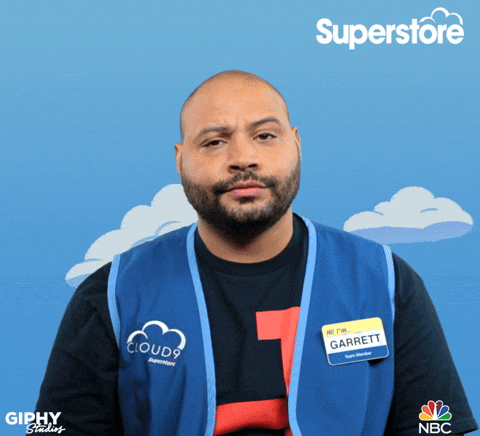 There are things I loved and things I hated, and we got a lot of interesting perspectives in our book group meeting. So let's break it down.
What I liked: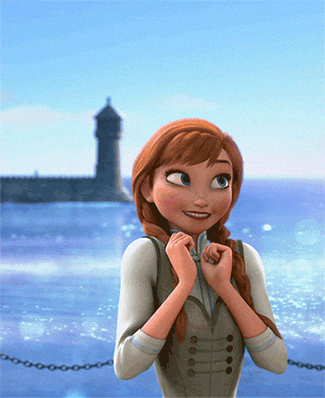 Jesse Andrews's writing style. The dude is a beast of a writer. He has an awesome way of capturing authentic teen voices and setting up scenes and locations.
The Humor. Some of it was SUPER funny.
Maybe Ash is asexual? I saw another book reviewer (my apologies fellow reviewer… I can't remember who you are but I would love to give you due credit for this observation) suggest that Ash may identify as asexual, even though it's not directly stated. It's great to finally have a book that represents that part of the sexuality spectrum.
What I didn't like: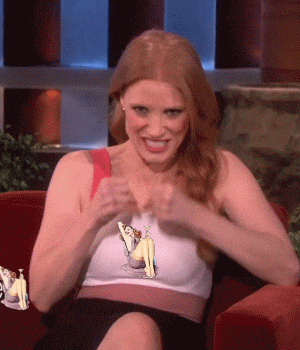 Literally every character is annoying AF. There honestly isn't one character in this book I liked. Wes isn't awful, but I still didn't have any real fondness for him. Corey is a douchey sidekick, and Ash is just a condescending bitch.
It felt sooo looooong. It seemed like Andrews used two pages to say something that would've taken about a paragraph.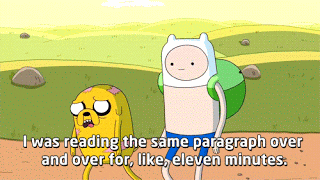 All the musical references. If you're like me and got an "unsatisfactory" in Music Class in 4th grade, you might struggle here. There are lots of music references, including styles, techniques, and artists, most of which I didn't  understand at all. I felt like I was being left out of a 350-page inside joke.
Dick torture. I'm not kidding. This exists in this book. A LOT. I get that teen guys probably talk about their dicks a lot. That's cool. My issue is this obsession they seem to have with sado-masochistic dick harm. Like, that's not healthy guys. I'm a little worried.
The straight up bottom line is: this is definitely a boy book. I'm a 31-year-old woman and this book was written for teen boys. I'm not the intended audience, and NOTHING in this book is relatable for me. AND THAT'S OK. It's just not the book for me.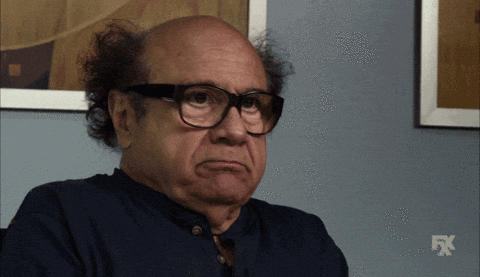 Mary (one of our book club gal pals ) is a punk-rocking, obscure-music-loving, hipster roadie wannabe who LOVED LOVED LOVED this book. She thought it was cool that the characters accurately represented the instruments they played in the band. As Mary described it, Wes plays bass and he's cool being the mellow dude in the background. Corey, as the drummer, is constantly interrupting and wants to be the center of things. And as lead singer, it's not surprising that Ash would be difficult to get along with, because most lead singers notoriously are.
I never would have picked up on that myself, so Mary's observation helped me see the characters from a slightly different perspective. So thanks for that Mar! Props to you, babe.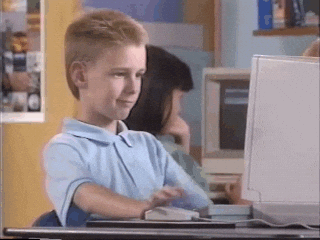 I can't give this book an official rating because I didn't finish it (I didn't even get 1/3 of the way through, tbh). Ashley at least finished it, but I know she didn't love it either (I think she gave it 2.5/5 on Goodreads).
So basically proceed at your own risk, guys. This book might be your new fave, or you might want to chuck it out the window of that non-air conditioned station wagon.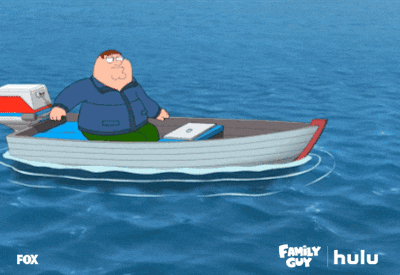 Save
Save